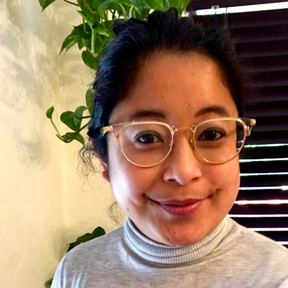 Imagine this: It's grant deadline day. You get on the grant portal to submit your materials. Proposal, check. Project budget, check.
You scroll down the list of required attachments. Wait a second, what's this? Staff and board demographics… you must've forgotten, darn it.
So in a rush, you scroll through the current staff and board rosters and hastily assign demographics to them "to the best of your knowledge" according to the survey categories. Save and submit. Phew!
more