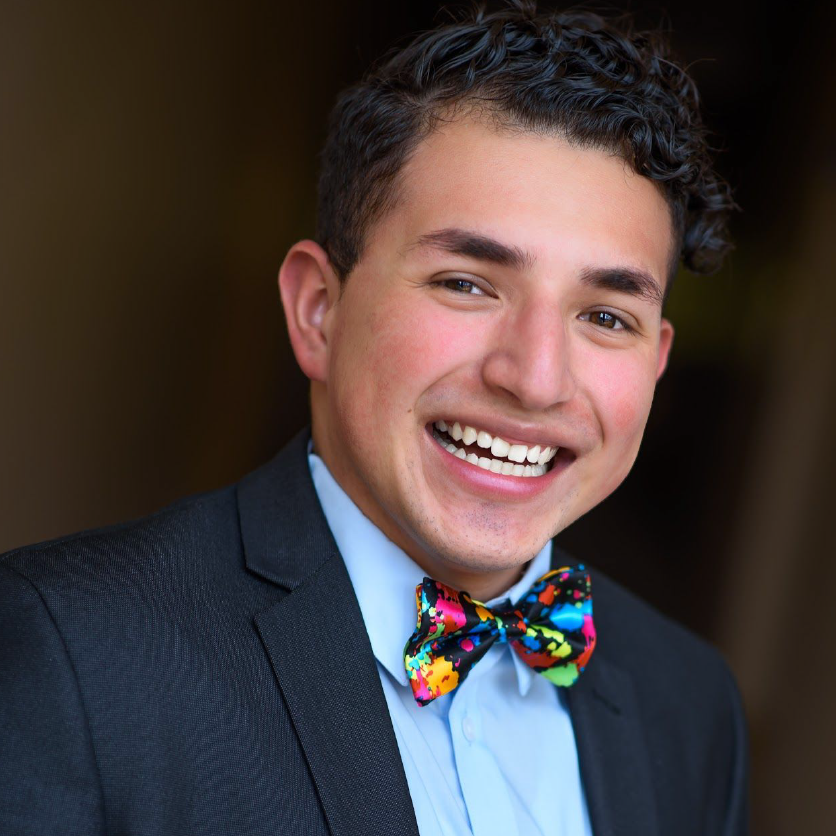 I want you to know me a little more. While you can read a little bit about me in my bio below or from my byline above, get a sense of me on social media, and get a glimpse of who I am by what I post — and while all of these things will give you a fair amount of information that you can use to build assumptions about me — I want you to hear it from me:
I don't like monogamy. In other words, I am polyamorous.
Polyamory is the simple notion that one can love multiple individuals at the same time.
more