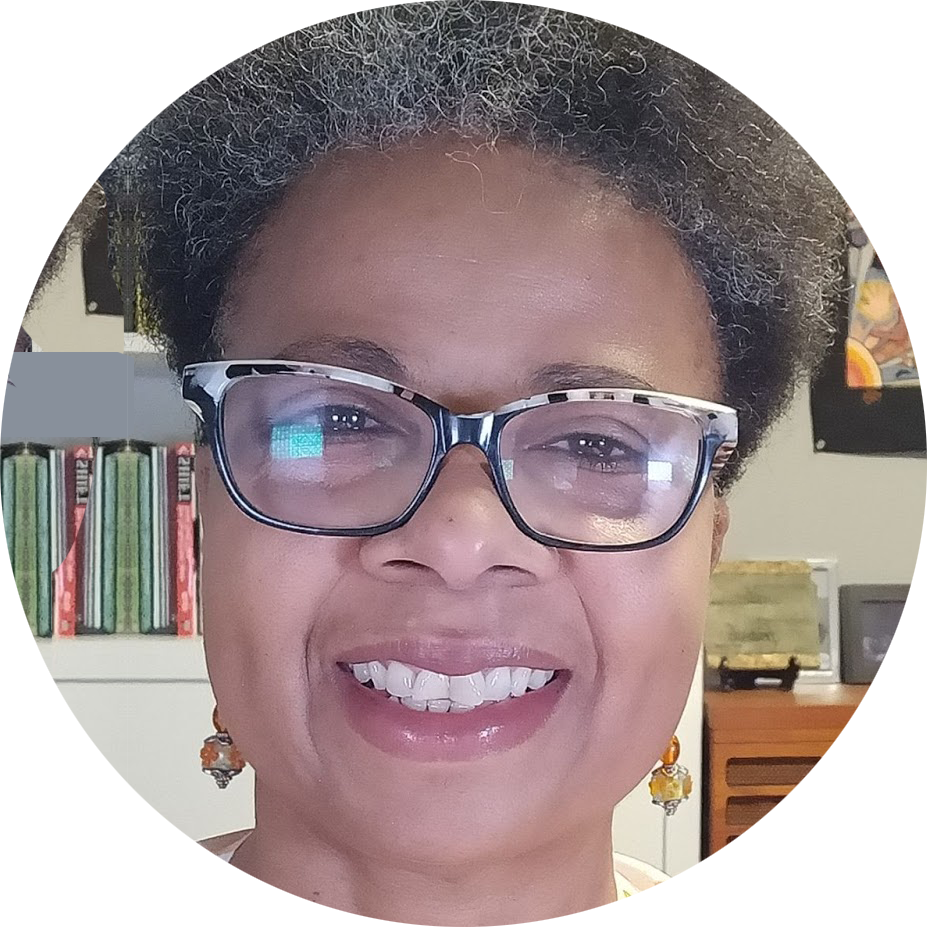 Welcome to the social profit/nonprofit sector. You know, the good sector, the one that has long basked in its reputation of doing good work. It's an inherent goodness that is unquestionably bestowed upon it.
However, for far too long Black, Indigenous, and People of Colour have absorbed all that the sector has on offer — the good, the bad, and the downright harmful and reprehensible.
And their stories are disturbing.
more