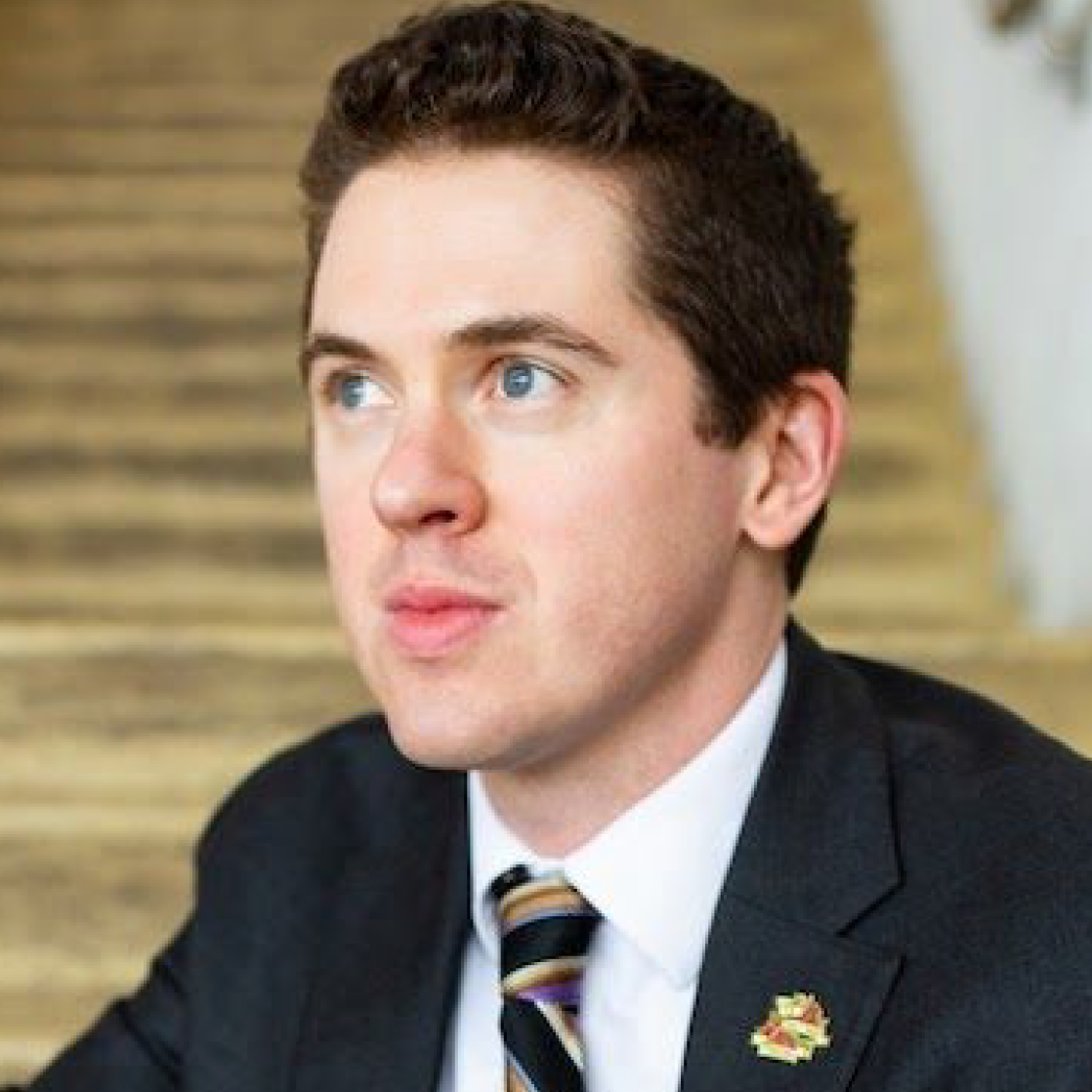 When I was a kid, my mom (shoutout to my mom), found this catalog in the back of a Lego instruction booklet that let us call the Lego company and order little packages of specific Lego pieces.
This was a game-changer in our house.
Because whenever we got that big blue Lego bucket out, we were always on the hunt for those little fiddly pieces that were so hard to find. Joints. Hinges. Those little toggles that make the Lego people look like they're using a joystick. All of them worth their weight in gold if you wanted to build a cool robot or a spaceship with a working hatch (which, as it happens, I often did).
more