By Esther Saehyun Lee, new fundraiser, young leader, and Scorpio; and Maria Rio, 10+ years of experience in nonprofit project/people management
The system is designed to push out those of us with skin in the game while those who don't look, talk, or act like us play allyship, put our organizations on their resume, and pat each other on the back. As a result, people of color who advocate for equity and demand better from the sector are often pushed out, ignored, or even penalized.
We've all heard the saying: "People quit bad bosses, not companies." While some sectors question if staff attrition should be attributed to poor management over toxic cultures, the nonprofit sector doesn't have to worry about this question: we have an abundance of both.
In recent years, there has been a growing trend of fundraisers leaving in-house roles and transitioning into consulting roles. You may very well know someone who has made this shift, and if not, I want to share with you why I did it.
Here are some key experiences over the past decade that have built up to me choosing to go into consulting:
Being tokenized for my lived experience as a refugee from Mexico, with colleagues and the ED asking me to put on an accent for promotional materials or donor pitches;
Experiencing the board completely disregarding extremely toxic behavior of a Director out of fear of being perceived as racist, even though the culture has caused dozens of people to quit;
A Director suggesting we all don hijabs for World Hijab Day and post it on social media;
The organization I worked for publicly supporting a TERF, and my ED using our organization's Twitter to condone the work of the Winnipeg police (TW for murder);
"You don't like spicy? Aren't they going to revoke your Mexican ….? Hahaha";
"If we had to draft a tweet about every Black, trans, disabled, queer, POC person …" in response to me saying we should make a statement about the murder of D'Andre Campbell;
Being diagnosed with GERD due to the stress of promoting and fundraising for organizations that I didn't believe were managing staff or funds well, and were actively tokenizing me while ignoring my expertise; 
Being ground down by performative allies unwilling to do the work, get political, relinquish power, center the community, or change our practices to be ethical.
This list could go on and on, but you get the idea. And that is on top of borderline-ridiculous fundraising expectations, burnout, no staff support, no budget for professional development, inept or megalomaniac board members and EDs, sexual harassment from donors, etc.
These incidents, along with many others, are emblematic of a toxic culture that prioritizes the comfort and convenience of white individuals in power over the safety and well-being of people of color.
Who would want to stay in-house?
Statistically, even you, the reader, have personally thought about leaving your organization within a year or two. I can relate.
Many fundraisers, especially those with intersectional identities, have become disillusioned with the sector and are seeking new ways to make an impact or seeking to leave the sector altogether. For women of color, consulting offers a unique opportunity to resist and challenge the structures in place. By being open to work with multiple organizations, consultants can choose to only partner with nonprofits focused on ethical fundraising and dignified work. By leaving toxic organizations and setting boundaries and values through consulting, they can find organizations truly committed to equity and social justice.
I'm telling all BIPOC ladies — you don't need to sacrifice your well-being to teach others about anti-racism, speak in a way they will listen, or carry the entire organization on your shoulders. Whether an organization crumbles or not is not your responsibility. Your responsibility is to find your people, prioritize your health, and use your skills to further better organizations. We need to stop propping up toxic leaders and toxic spaces.
The system is designed to push out those of us with skin in the game while those who don't look, talk, or act like us play allyship, put our organizations on their resume, and pat each other on the back. As a result, people of color who advocate for equity and demand better from the sector are often pushed out, ignored, or even penalized. To us, justice is not a hobby, debate, or a thought exercise. We don't clock out of the work of equity when we clock out of work. We do this work so we can survive. 
This very system makes leaving and setting boundaries through independent consulting an exceptionally attractive option for women of color. By doing so, we can truly work towards building a more equitable and just society. Through consulting, we can advocate for ethical fundraising practices, prioritize the needs of marginalized communities, and hold organizations accountable for their actions.
Most importantly, we can prioritize our well-being, our mental and physical health, and our sense of belonging; to me, this is a much better option than supporting people who really don't care about us.
As consultants, we can choose to work with organizations that align with our values. As community-centric fundraisers who are committed to shifting the needle, not just for our organizations but our sector, it is imperative that we hold each other accountable in the work of social justice. The question is: are fundraisers able to do so when they are surrounded by leaders who perpetuate the systemic inequities they profess to want to dismantle? Fundraisers are running for the hills and going into consulting so they can actually work on ethical practices and protect their peace. And it's important that they do so. But, eventually, leaders in the nonprofit sector really must ask — why is consulting the only liberation for women of color in nonprofits and how can we change that?
---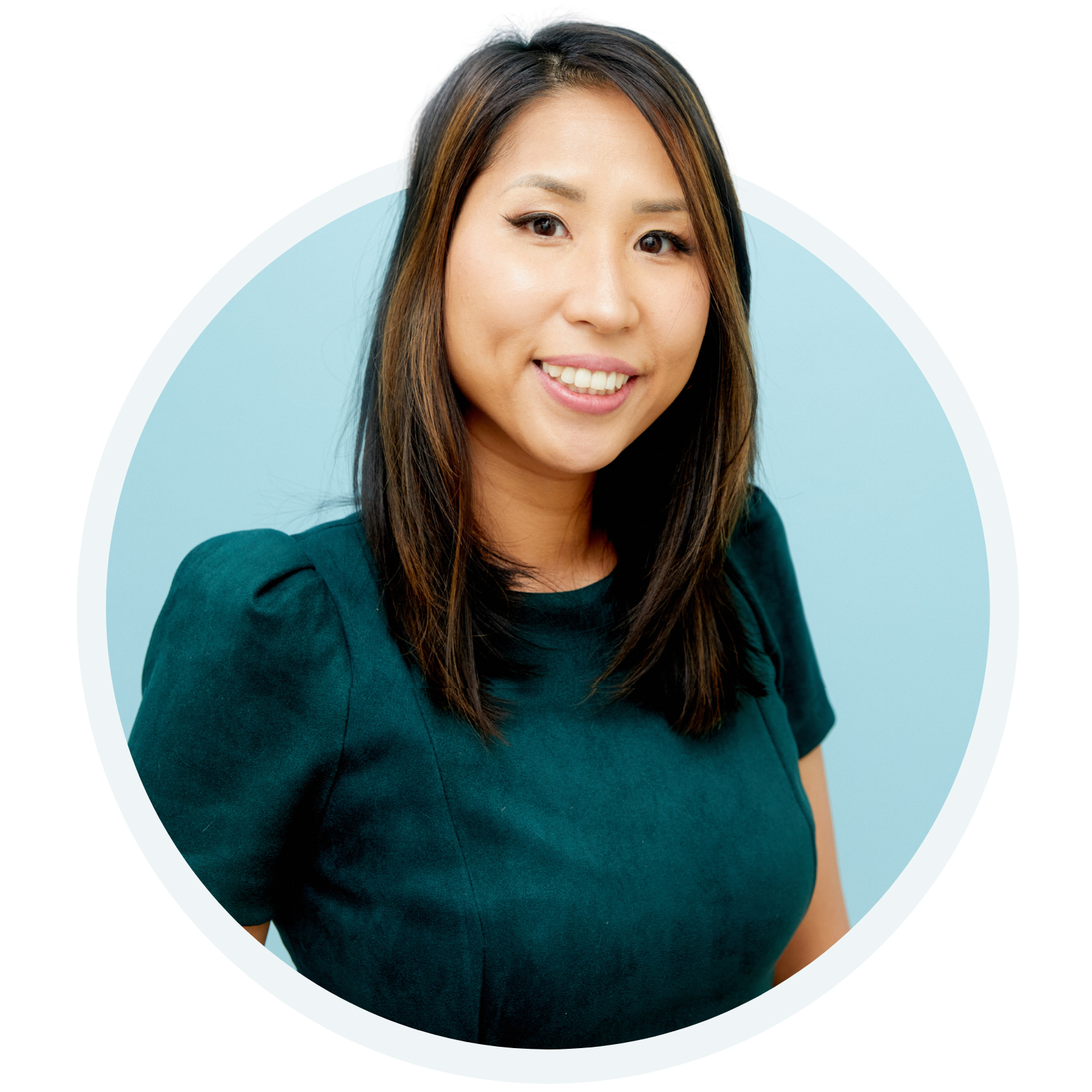 Esther Saehyun Lee (she/her) (she/her) is most well-known by her peers as an excellent meme/personal emoji creator, and creative co-conspirator. She continues to create space within systems of oppression to develop engagement and fundraising practices as a consultant at Further Together. She joined the nonprofit sector because of the CCF movement and is honored to be a member of the CCF Global Council to continue to hold the sector accountable in its mission and values. As a feminist killjoy and unabashed nerd, she is committed to creating environments that are centered in laughter, curiosity, and justice in the work of equity.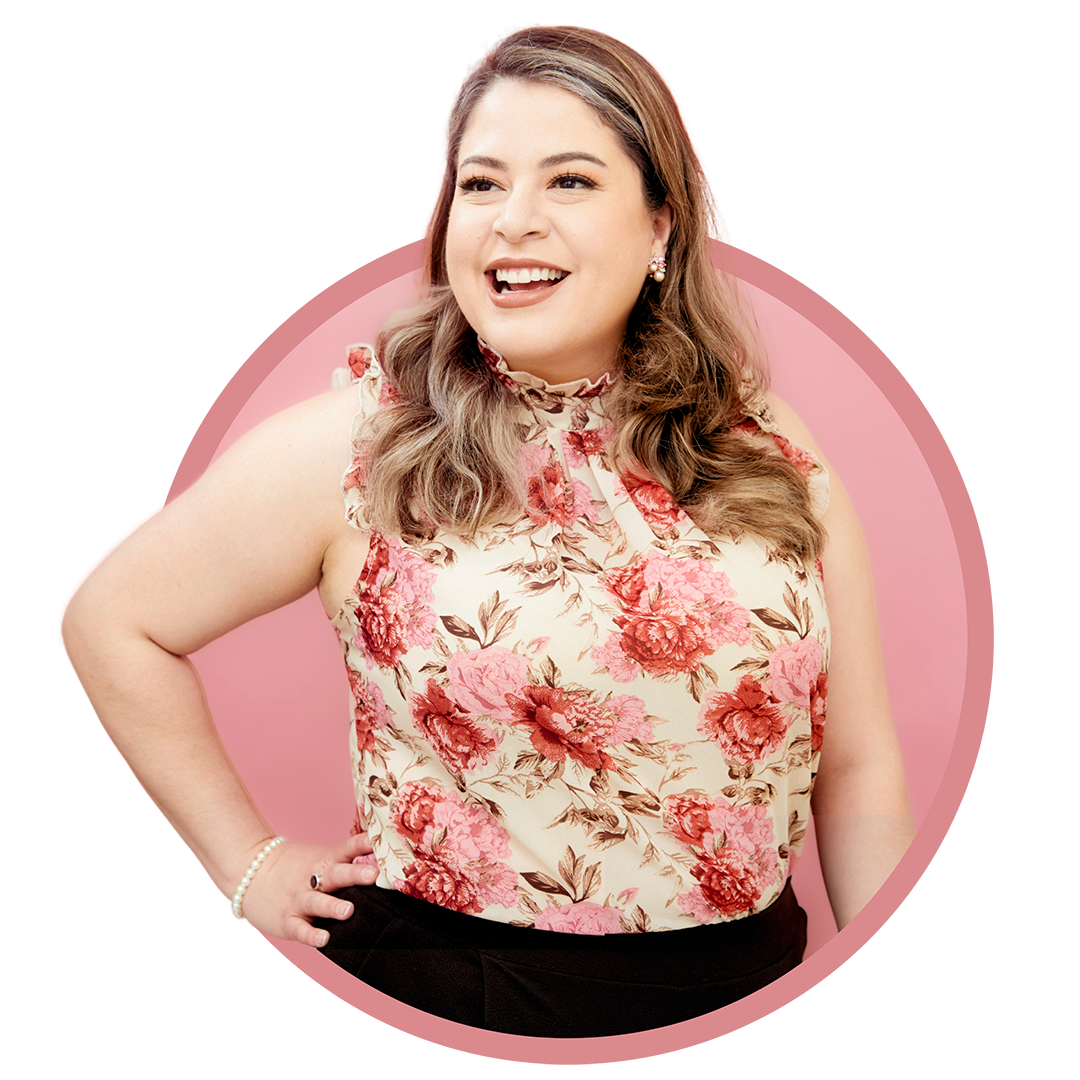 Maria Rio (she/her) is a fundraising consultant with Further Together with 10+ years of non-profit experience. She is regularly asked to speak on issues related to fundraising and her op-eds have been featured in national publications. She was a finalist for the national 2022 Charity Village Best Individual Fundraiser Award and has a deep passion for non-profit work. Maria also sits on the Board of Living Wage Canada.
You can connect with Maria through Further Together or through LinkedIn.