By Chris Talbot-Heindl, communications professional and educomics creator
Content warning: this piece is a reaction to the Club Q mass shooting. Please proceed with caution. If you are a member of the LGBTIQA2+ community and need some extra help processing this horrific attack, here is a list of licensed therapists who are either queer-identified or allies who are offering support services, lots of them free.
View accessible/text-only version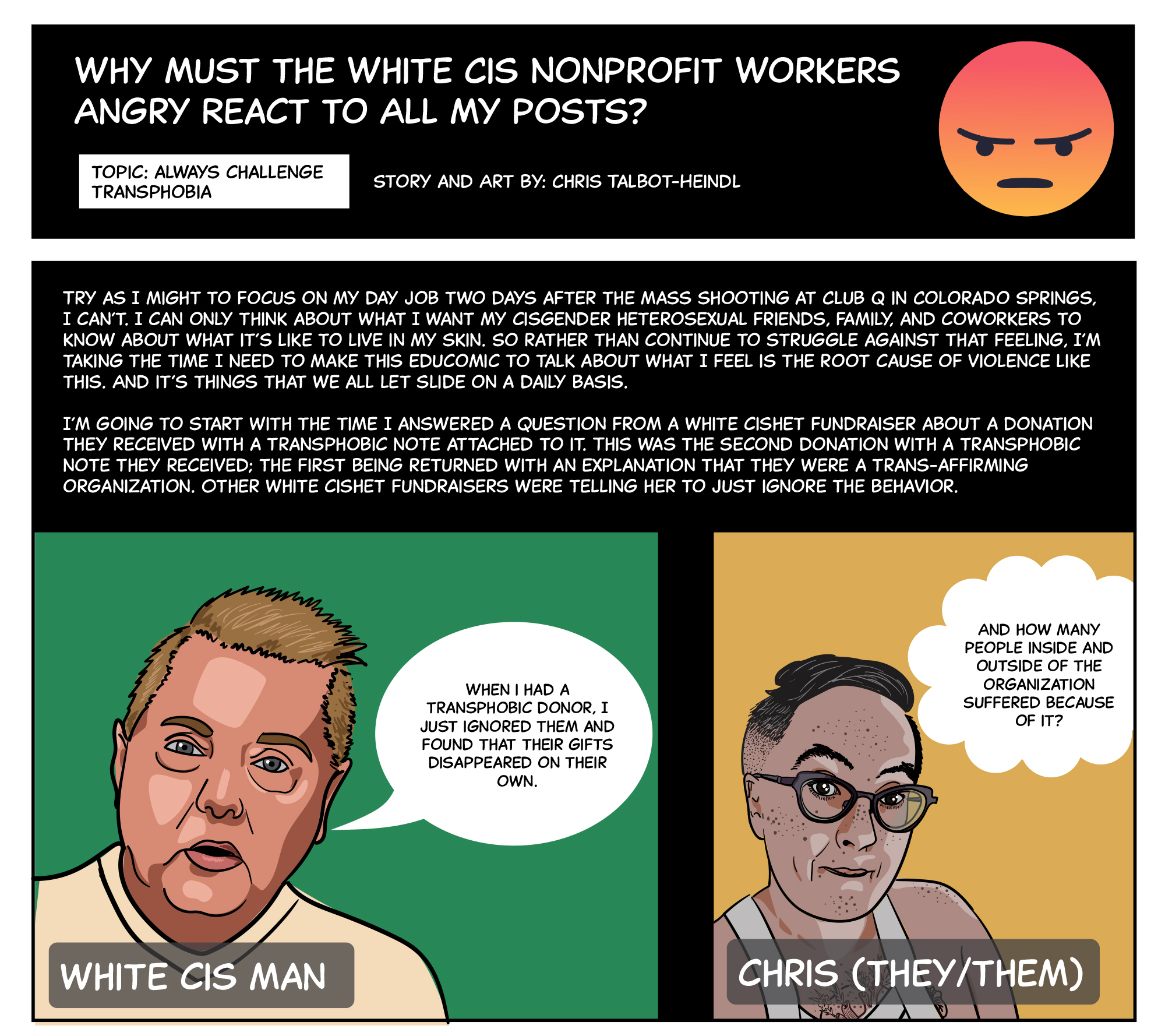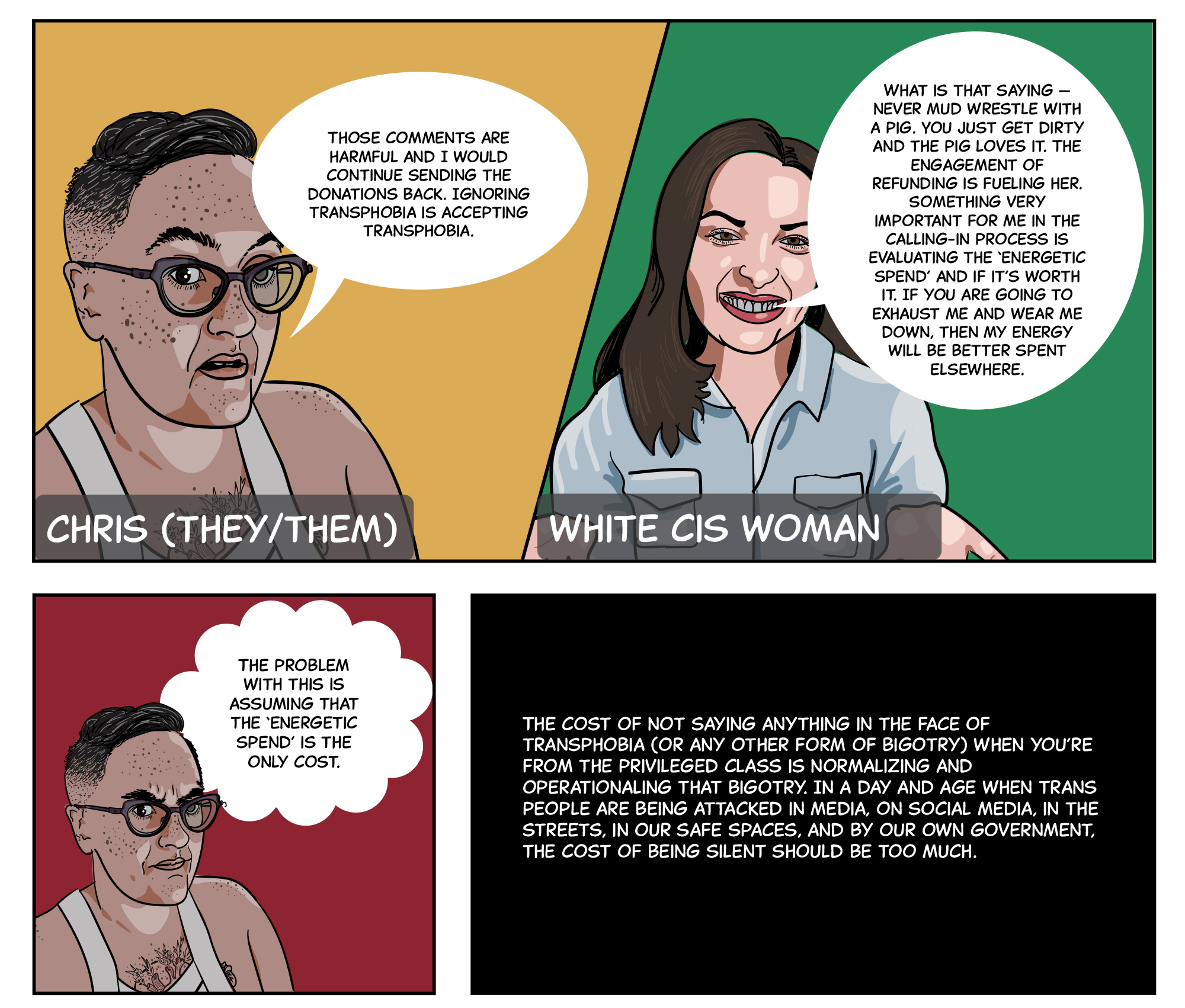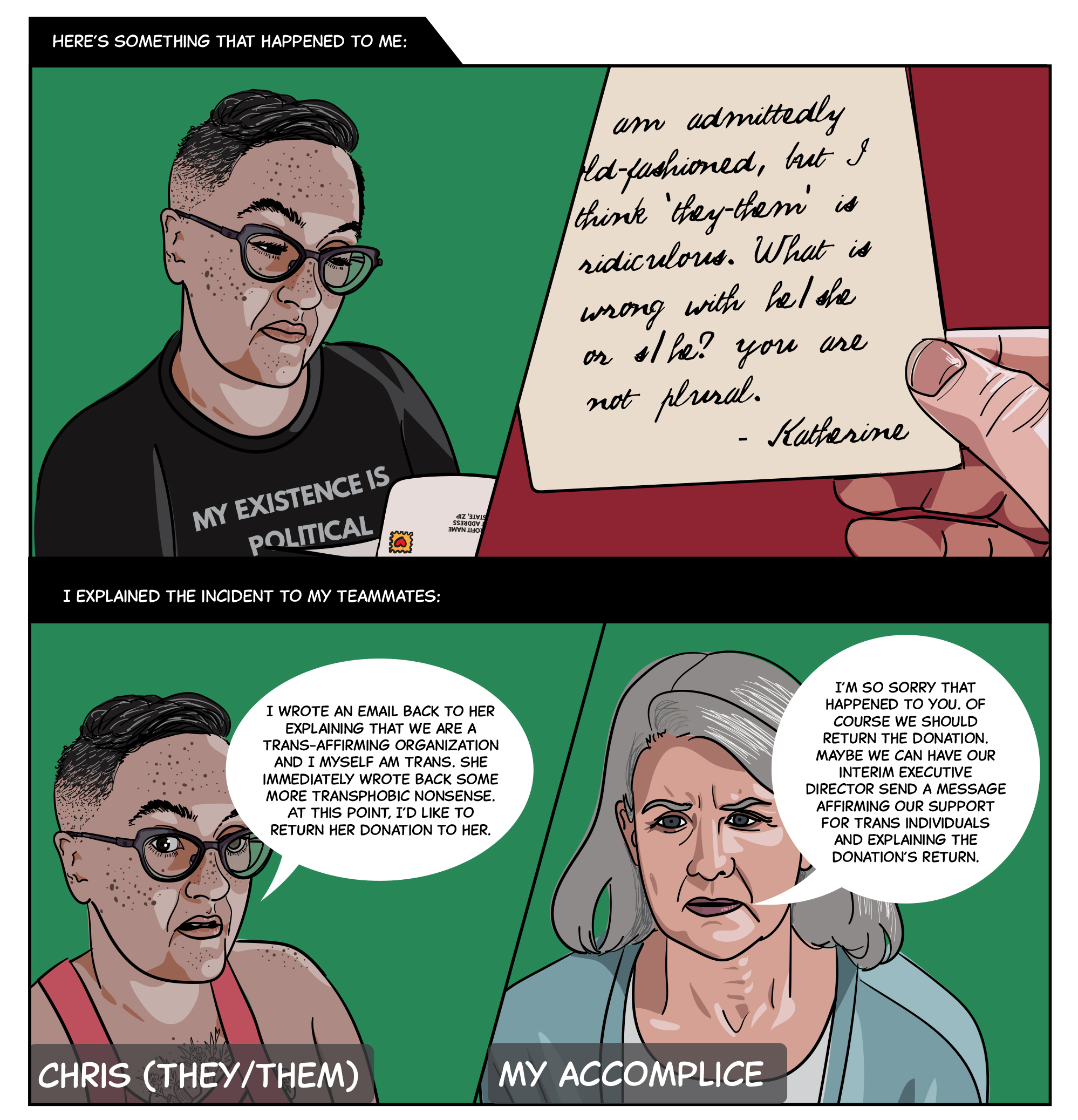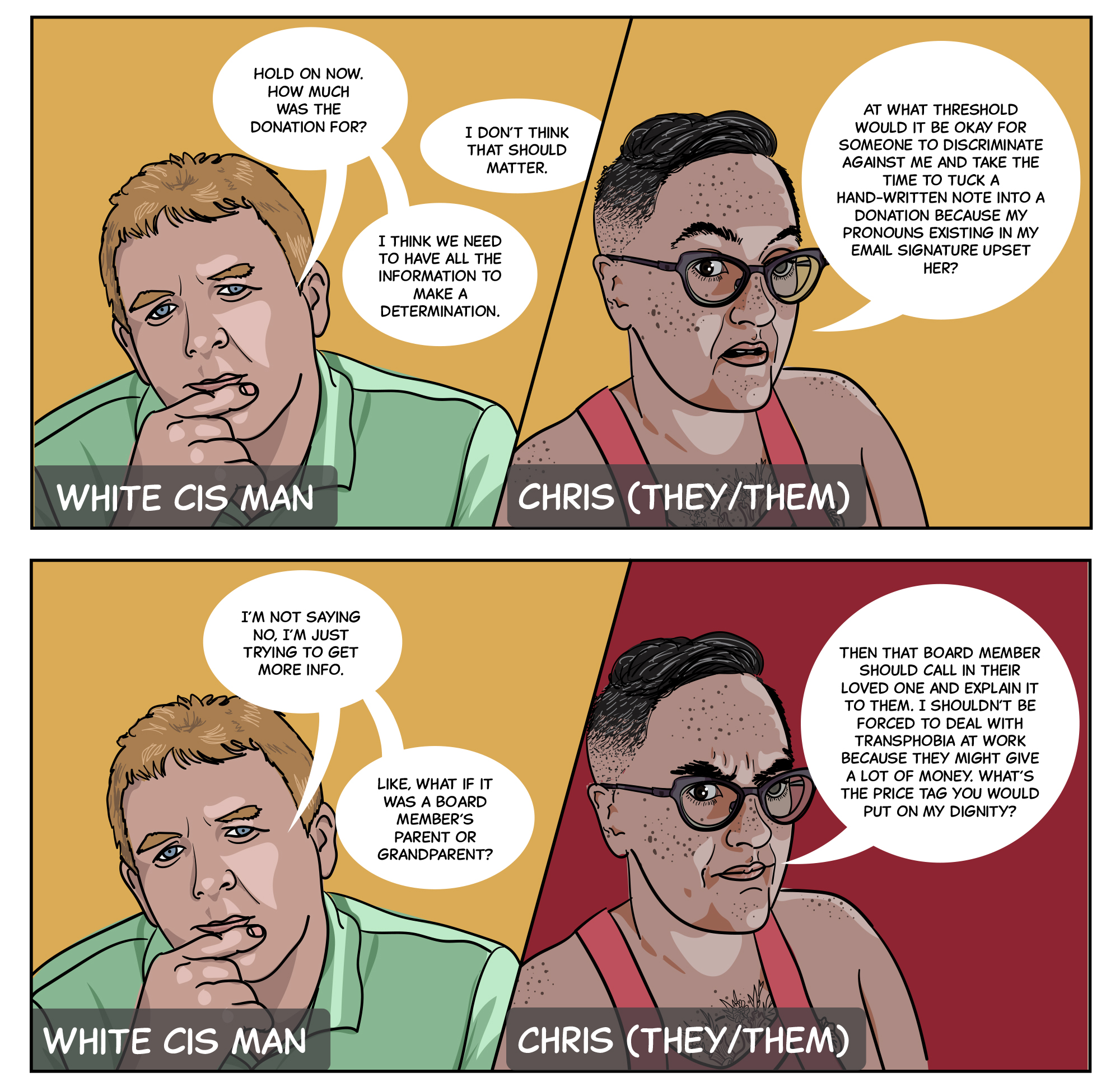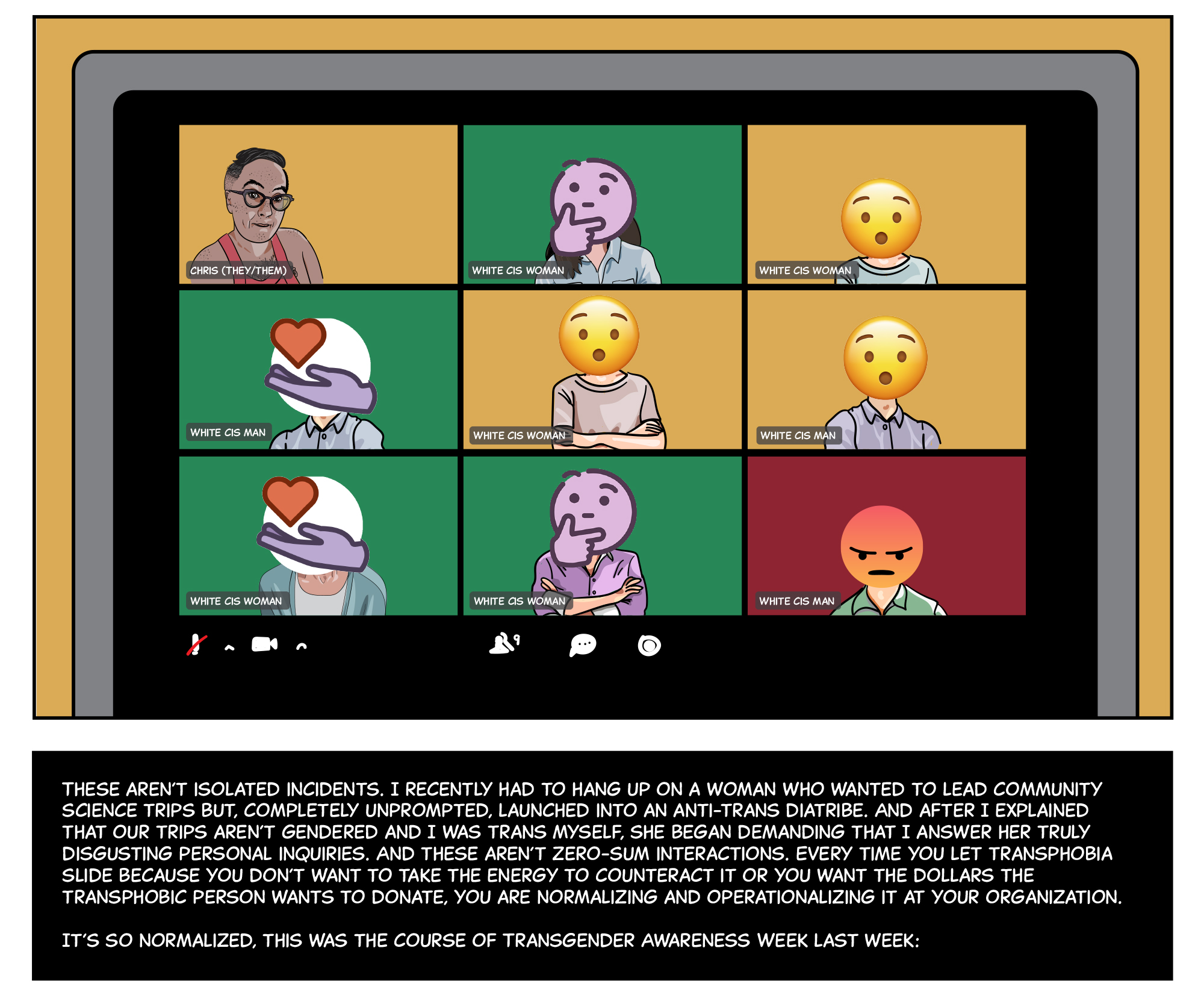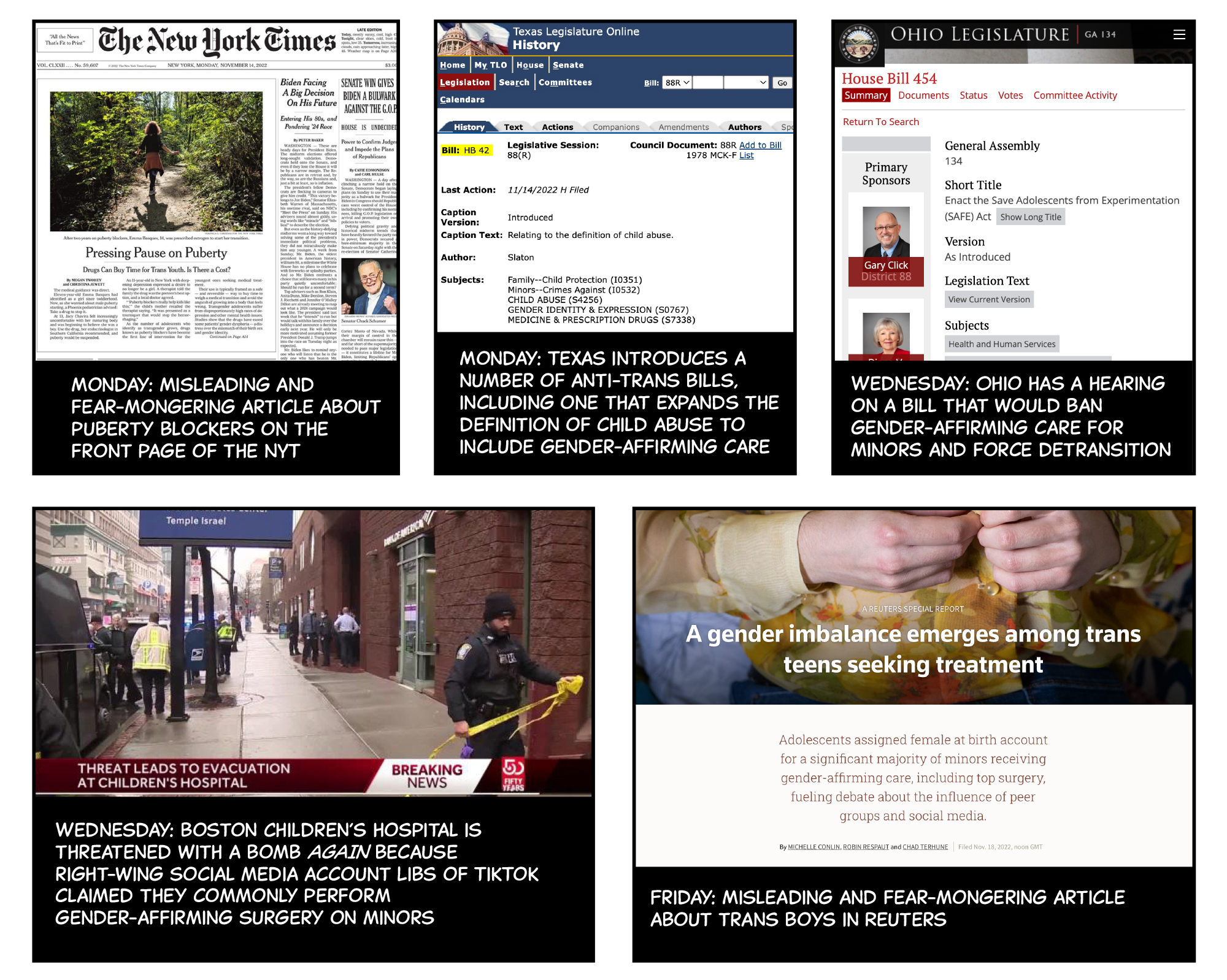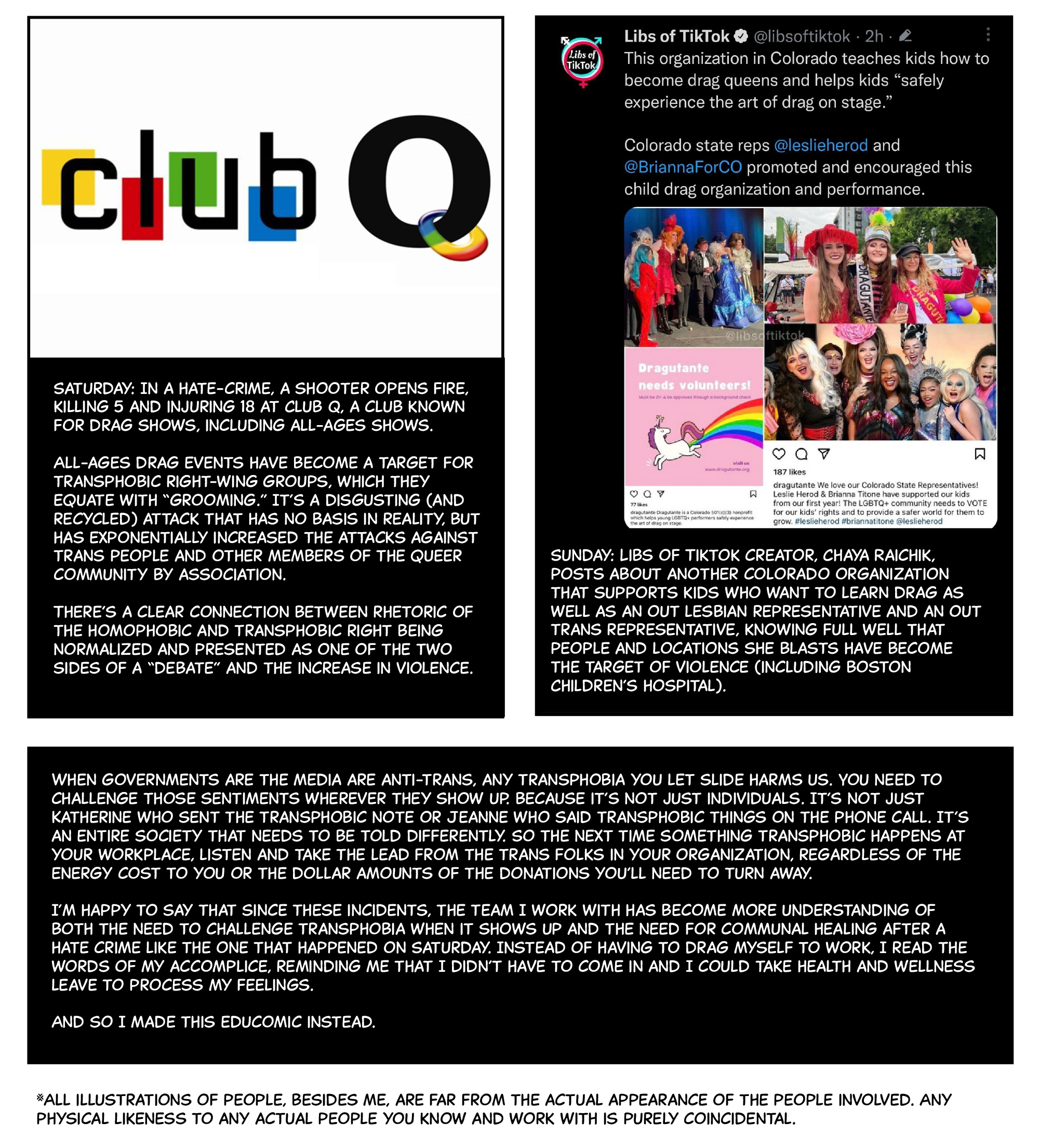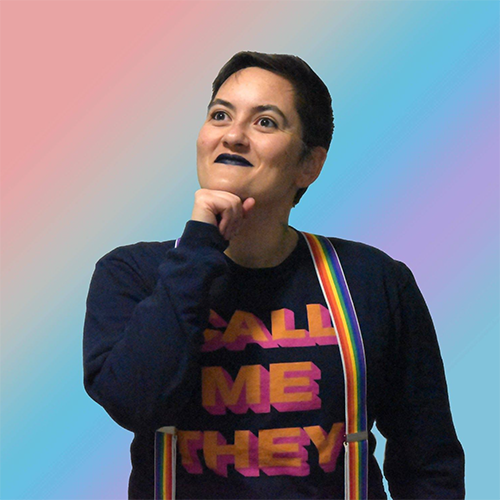 Chris Talbot-Heindl
Chris Talbot-Heindl (they/them) is a queer, trans nonbinary, triracial artist and nonprofit employee. When they aren't working the day job, they spend their free time editing art and literature magazines, writing and illustrating educomics to help folks affirm their nonbinary pals, creating a graphic novel to describe what it's like to be nonbinary in a gender binary world, cuddling their cat, and quad skating in the park. You can find Chris at talbot-heindl.com, on LinkedIn, and Twitter — and tip them on Venmo or PayPal or join as a patron on their Patreon.