By Allison Hood and Sophie James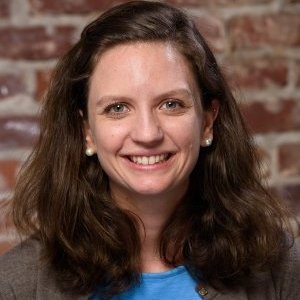 VOX ATL is a teen-led organization. For us, that means teens are involved in every aspect of the organization — they serve on the board of directors, work as peer editors, facilitate community workshops, pick what new swag items we buy, and more. They also participate in fundraising efforts.
VOX ATL teens who have participated in our fundraising work have helped compile a list of what to do — and more importantly, what not to do — to ensure that you are keeping things VOXy.
more