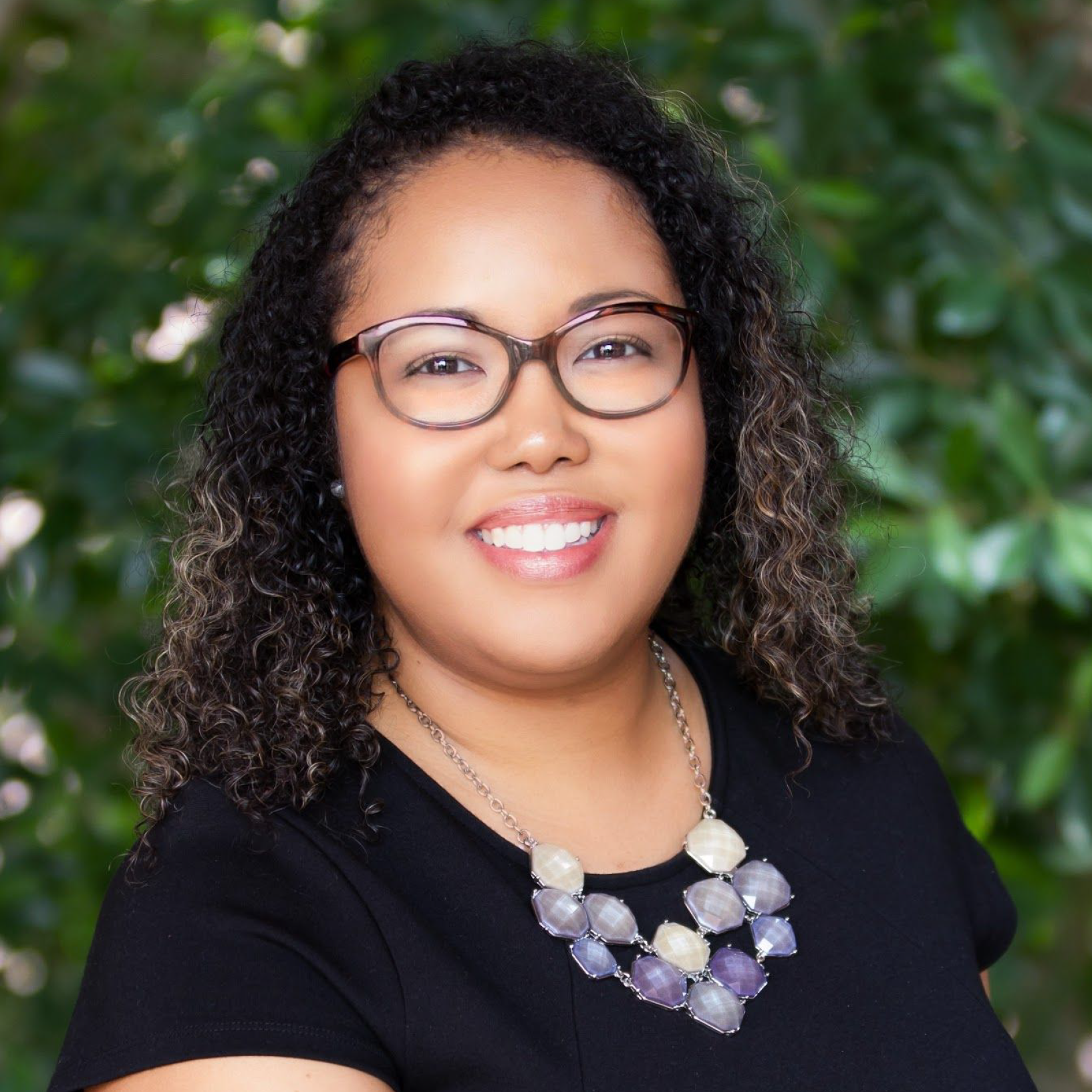 In the throes of the holiday season last December, the careful balance between read and unread emails in my inbox was starting to take a turn. As I conducted my daily reckoning of my inbox, one message jumped out at me, demanding my immediate attention. It didn't have a subject.
I recognized the handle right away though; I knew who it was. A riff on her name, she always used the same version of that handle for her social media accounts.
I took a deep breath and rolled my eyes.
more