By Marcus Cunningham and Michelle Vryn, CFRE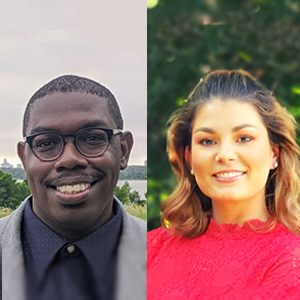 Focusing on social justice and equity in philanthropy sounds like it should not be a new concept. Most people have dropped money into their church's collection plate or bought a box (or three) of Girl Scout cookies. Philanthropy is all about charity and compassion, right?
In reality though, charity and compassion are actually contrary to the way many powerful institutions operate.
Take the recent example of The University of Texas at Austin's response to open records requests on donor responses to changing the Eyes of Texas school song, a tradition that perpetuates racist origins.
more