By Jocelyn Nelson, Social Impact and Fundraising Change Management Consultant
What do you do if it seems like your funder or prospective partner is inherently opposed to your approach to meeting your mission?
A few years ago, I was sitting with a group of prison abolitionists who had come together to found Liberation Library—a non-hierarchical group that provides incarcerated young people with access to books and worlds of their choosing—and I felt like I was living a double life. 
That was because during the day, I was working as a corporate fundraiser, building relationships and networking with Fortune 500 executives, and at night, I was organizing for a world without prisons. 
Somehow, both sides of me existed, and both parts of me felt challenged and inspired by the work that I was doing. One day, I came off an afternoon of calls with a potential corporate donor and the principal at a prison, and I realized that these worlds had more in common than I thought. And I was leveraging the exact same skills to navigate both. 
At Liberation Library, I was in charge of facilitating and building relationships with the prisons and jails where we hoped to bring Liberation Library's services. These are complex relationships—we are dependent on prison staff for getting books to young people and for the program's ability to function. And as an abolitionist group, we are explicitly against the existence of their workplace. We were attempting to build trusting relationships with people who we knew we had significant differences with and who we simultaneously depended on in many ways. 
As a corporate fundraiser at a volunteerism organization, I cultivated and stewarded relationships with corporate donors at a critical junction in the nonprofit's history. The organization was evolving its approach to be more community-driven, and donors had to be brought along. This meant that I stepped into not just a fundraising role but the role of an influencer, challenging donors to shift their approach while maintaining their financial support.
I was building and cultivating relationships that each organization depended on to exist but whose priorities often conflicted with our own understanding of best practices. At the time, in 2017, many corporate funders wanted to participate in a single day of service with matching t-shirts, but the organization was evolving to a community-driven approach that centered the priorities of grassroots organizations and emphasized relationship building and long-term investment. Many prisons wanted to provide young people with books but wanted those books to be "appropriate," which led to the desire to censor. 
What do you do if it seems like your funder or prospective partner is inherently opposed to your approach to meeting your mission?
The Community Centric Fundraising Principles gave me language and a framework for how I approached each of these relationships. I utilized the sixth principle—we treat donors as partners, and this means that we are transparent, and occasionally have difficult conversations—in both my work with corporate donors and prison staff.
I know I'm not the only one working to balance the complexity of relationships where there is difference and dependency. So here are some lessons I learned: 
Focus on the shared why, not the difference in the how.
In any prospective partner conversation, I asked questions to find the shared why. So often, our corporate partners wanted to make meaningful social impact, and prison staff did believe that reading was valuable for young people. The more you can explicitly call out these similarities, the more you can set the tone for a conversation that isn't rooted in difference but grounded in a shared goal. 
But don't be afraid to assert your organization's expertise!
Once you've defined the shared goal, now is the time to assert your organization's expertise in the how. What is it about the way your organization is structured, the experience it has, and the research it's done that makes it an expert in how to address the common why? 
For example, I was part of an organization structured to elevate and prioritize the work of grassroots organizations that knew what their communities needed the best. Often companies came to us with a specific volunteer project in mind and we would have to refocus their request on what was actually needed. For example, one company initially wanted to do a food drive when the community actually needed volunteers to phonebank and connect residents with food deliveries.
Change doesn't happen overnight.
I don't know about you, but I'm a pretty impatient person (maybe it's a reason why I've always gravitated to the lightning speed of most nonprofits and grassroots groups). But I've had to cultivate a lot of patience as a fundraiser. Especially when I am working to start a new program or bring along donors when an organization is shifting its approach to its mission. 
In the examples I've used above, each organization had identified bold north stars for their work, but not every donor was ready to achieve that immediately. It was critical in these prospective conversations for me to be transparent about the long-term vision we had in store for our work and relationship. It didn't mean that I expected partners to be ready to jump into that vision tomorrow. Still, it was important for them to understand that a relationship with us meant a long-term intentional journey towards something that may feel hard to fully embrace right now.  
Be flexible in your how, but not at the expense of your values.
As long as your partners understand the ultimate goal of your work and your relationship, there can be flexibility in order to build momentum and internal buy-in for that vision. 
For example, sometimes we still did the large-scale day of service project with a corporate donor, but only with the explicit promise that we would return to those same communities the following year to build on those relationships and evolve the service engagements to be smaller scale and scattered throughout the year. This flexibility helped create more partnerships and opportunities.
However, knowing and sticking to your organization's core values is critical. For example, at Liberation Library, we do not censor. There is already so much controlling of young people inside; we want them not just to have access to books, but choice and voice. But many facilities we partner with tried to censor us. 
Once, we had a long-standing partner that crossed out a book a young person tried to order. I approached the facility with appreciation of our partnership, but reiterating our boundary around censorship. Once they realized they could lose our program, they agreed not to censor any future requests. 
Relationship building with partners where there is dependence and difference is challenging. I've learned to love the opportunity to build bridges and dance in the complexity of this work. I hope these tips provide support and grounding for those of us who work to challenge institutions of power to build more equitable futures.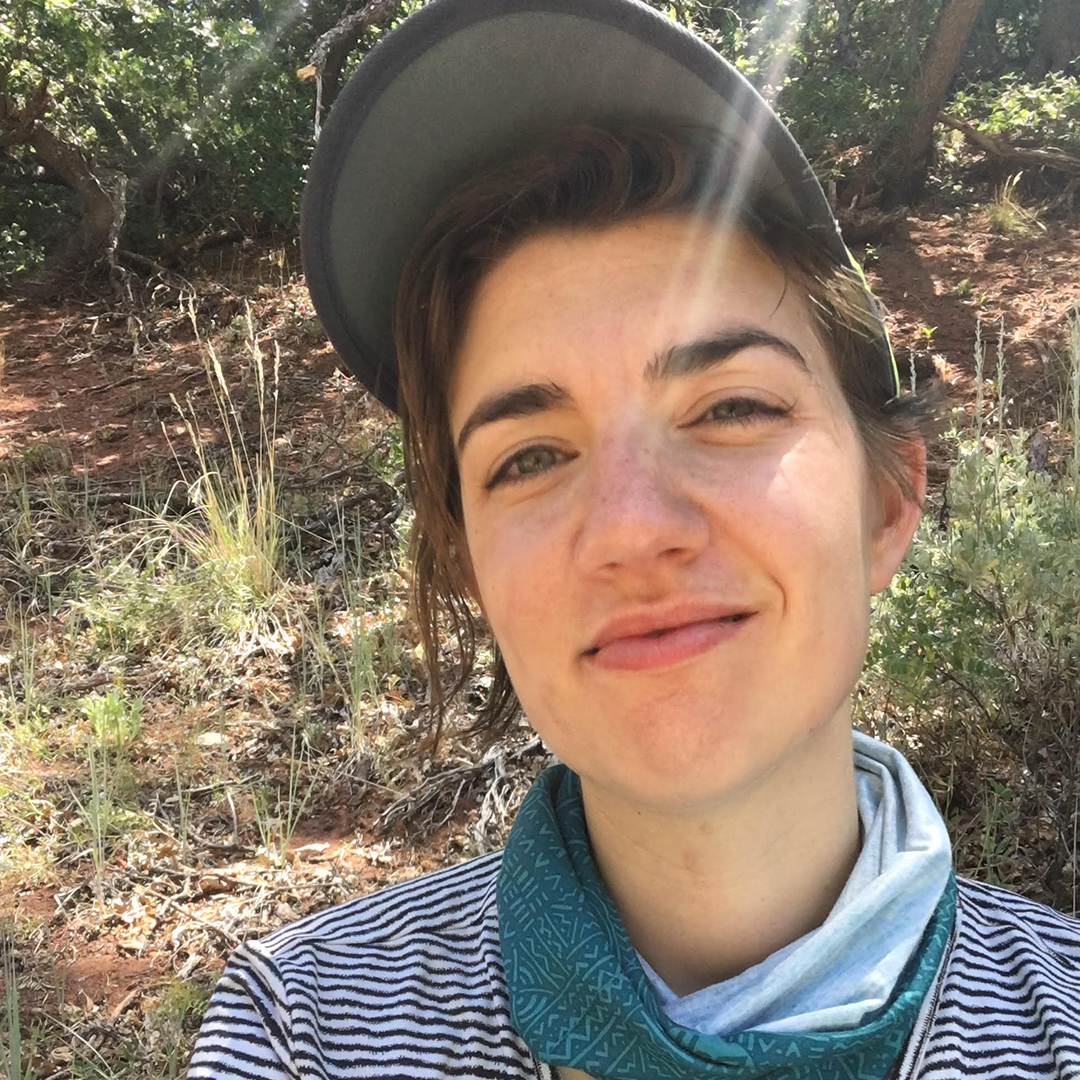 Jocelyn Nelson
Jocelyn (she/her) is an institutional ambassador, working across sectors to cultivate resources and mobilize visions, through authentic relationship building. With over 15 years as a program manager and fundraiser in the nonprofit sector, Jocelyn is currently a social impact and fundraising consultant with a focus on corporate relations. When she isn't spotting ducks with her toddler, she's conspiring with others to build a world without prisons. You can find her on Linkedin.