By Monique Curry-Mims and Valerie Johnson, co-hosts of Beyond Philanthropy Podcast
About the podcast episode
Community Centric Fundraising involves not just fundraisers, but the donors and funders who are supporting the community. In this episode Monique and Valerie sit down to discuss the role of a donor or funder in this movement. Grounded in Community Centric Fundraising principles, this episode examines what the funder's role is and steps they can take to be community centric.
Find the podcast transcript here.
Topic timestamps
Intro to topic 00:12
Recap of 10 principles of CCF 4:29
Fostering a sense of belonging 10:25
Funding priorities 14:05
Hard conversations 22:58
Everyone benefits 34:15
---
Monique Curry-Mims and Valerie Johnson
Monique Curry-Mims (she/her) and Valerie Johnson (she/her) are cohosts of Beyond Philanthropy Podcast.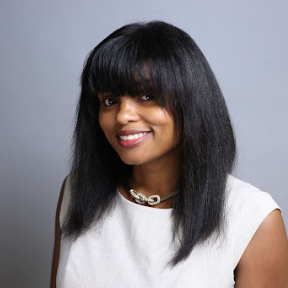 Monique Curry-Mims has over 15 years of business and leadership experience in both the nonprofit and for-profit sectors. As Principal of Civic Capital Consulting, an international social impact consulting firm, Monique delivers innovative strategies that help organizations meet their mission and goals, education services that empower solutions and equity, and funding to help communities working on the ground be part of the change they need. To further change impact, Monique serves as a steering committee member of Philadelphia Black Giving Circle, Trustee and the Allocations Chair of Union Benevolent Association, and a Committee Member of AFP Global's Government Relations Committee. Additionally, Monique serves as Founder and Convener of PHLanthropy Week and co-host of Beyond Philanthropy alongside Valerie Johnson.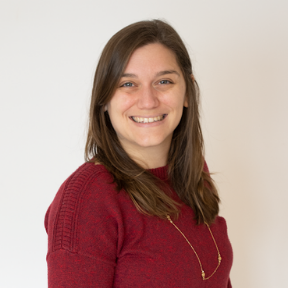 Valerie Johnson joined Pathways to Housing PA as Director of Institutional Advancement in 2018, and was promoted to VP of Advancement and Special Projects in 2021. She co-hosts a podcast, Beyond Philanthropy, alongside Monique Curry-Mims. She was also the Director of Advancement for Council for Relationships and worked as a fundraiser for Valley Youth House and the American Association for Cancer Research. Valerie, a Certified Fundraising Executive, holds a Bachelor's degree in Marketing and an MBA from Drexel University. A member of the Association of Fundraising Professionals since 2012, she serves on the Greater Philadelphia Chapter's Board of Directors as Vice President of Education and Professional Development. Valerie has been a featured speaker for the Pennsylvania Association of Nonprofit Organizations, NTEN, AFP GPC, and AFP Brandywine, and contributes to Generocity. You can find her on Twitter and Instagram, where you'll see plenty of running and baking content alongside her cats, Agador and Spartacus.
To tip Valerie and Monique for their work on their podcast, Venmo them at: @valer1ej