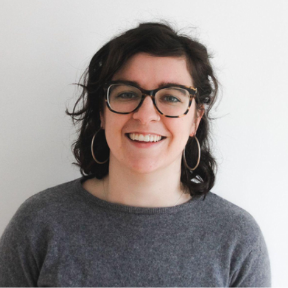 I've been working in the nonprofit sector for over ten years. I've been a volunteer, an intern, and a staff member.
And recently, I quit.
I've quit before, but this time I really think I'm done. I burned out, again, and some truths I'd been running from caught up with me.
more