Episode Summary
Cancel culture. Disbanded groups. Severed ties. Intent vs Impact. Most of us are shit at dealing with problematic behavior — our own or others! Whether in our nonprofits, our neighborhood groups, activist communities or families — our unresolved conflicts cause damage, chaos and separation — in times where we need unity, repair and one-ness to best serve our communities. Enter Kevin Baker whose mission is to make sure people can bring their authentic cultural selves to the workplace, creating healthier, more open workspaces that better serve humans.
Kevin and I talk about how a whole bunch of us really need therapy, what it means to take a relationship-first approach to workplace conflict, and why we need to ditch our desire for quick fixes and allow ample time for repair work.
Find the episode notes and the podcast here.
About the Ethical Rainmaker podcast
In the United States alone, philanthropy is a $427 million dollar industry, of which 68% comes from individual donors. Yet the practices, theories, and foundation of modern philanthropy and fundraising often ignore the ways in which the industry perpetuates harm.
The Ethical Rainmaker, hosted by Michelle Shireen Muri, is a podcast that hosts authentic conversations grappling with the questions that we don't often ask in the nonprofit world. Join us as we explore some of the practices that undermine our missions and navigate the way forward with today's resisters, reimaginers, and the re-creators of the third sector. It's time to think differently.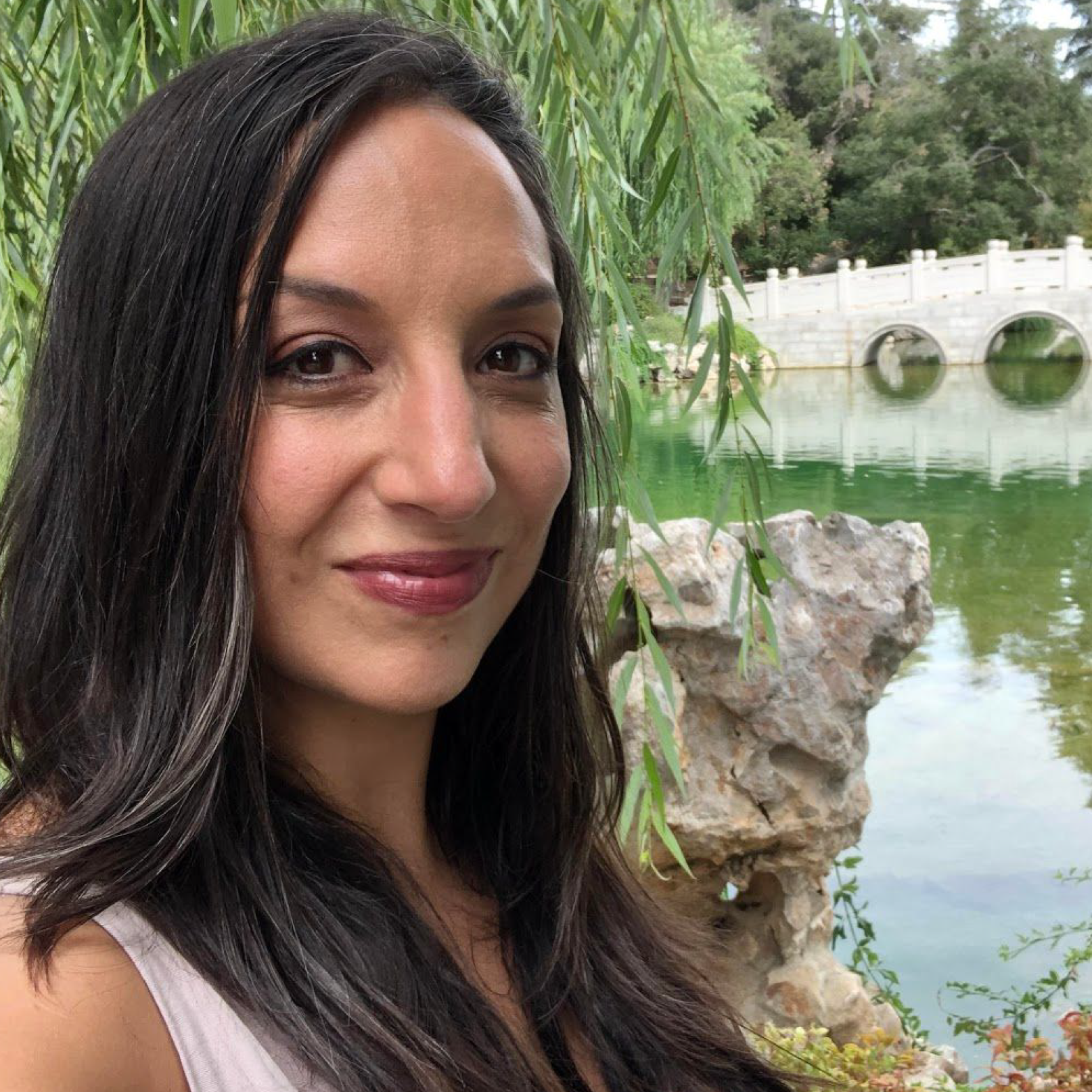 Michelle Shireen Muri
Michelle Shireen Muri (she/her) is the co-chair for Community-Centric Fundraising and the host of the new podcast, The Ethical Rainmaker, launching July 29. She is the founder of Freedom Conspiracy, a small collective of fundraising consultants focused on bringing values-aligned practices to clients in the nonprofit and philanthropy spaces. She can be reached at @freedomconspiracy on Instagram. You can send her a tip via Patreon.