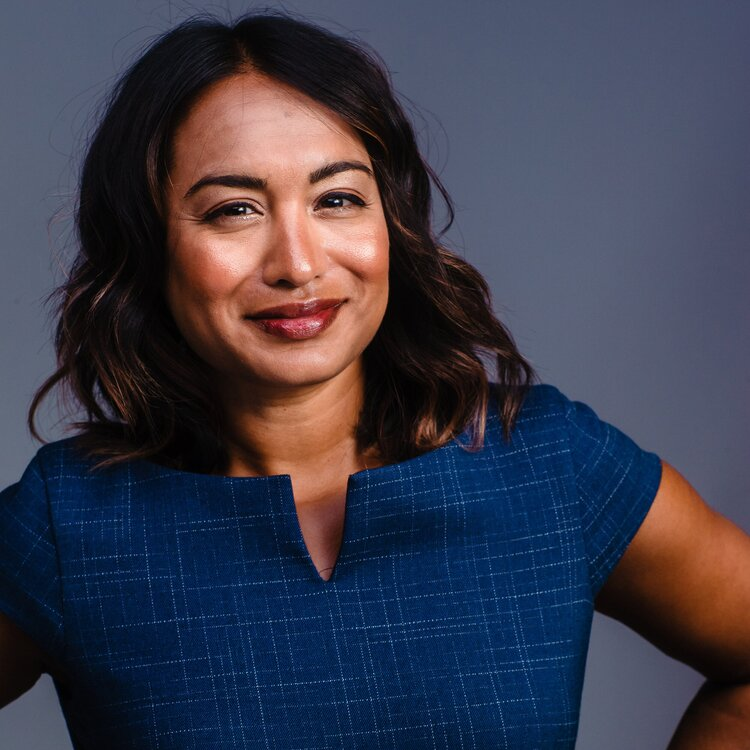 On the first episode of Brené Brown's Unlocking Us podcast, Brené Brown shares her concept of "Effing First Times"or "FFTs" as she calls them. FFTs are a recognition of the difficulty at being new, let alone good, at just about anything.

"When we have no relevant experiences or expertise, the vulnerability, uncertainty and fear of these firsts can be overwhelming," she said. "Yet, showing up and pushing ourselves past the awkward learner stage is how we get braver."

I long for 2018-me to have had access to this framing. I had just begun (intentionally) integrating justice, equity, and belonging into my development practice. As the founder of a boutique consultancy, I committed myself to the trials of novelty, knowing that more than once, I would — inevitably — fall on my face. But, I hoped (maybe knew?) the reward would outweigh the risk. I was open to experiencing and learning from failure.
more